TRY SCUBA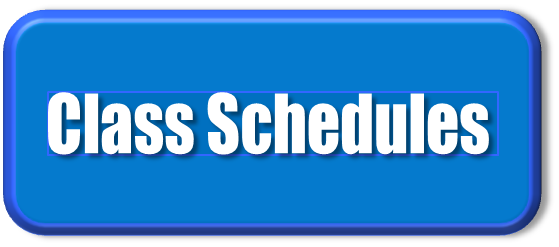 Are you one of the many people that want to try SCUBA before you sign up for a full course? Not a problem with our Try SCUBA courses!
Underwater World will provide all of the equipment necessary for your Try SCUBA event. You will receive a short safety briefing and then approximately 2 hours of pool time with one of our Instructors or Divemasters guiding you through your first experience with SCUBA.
For only $59 per person, our
scheduled Try SCUBA
events make an excellent date night idea. The best part is, if you sign up for one of our SCUBA Courses after completing your Try SCUBA event, you will receive the full credit towards your SCUBA Course!
Do you have your own pool and want to host a
Private Try SCUBA
event for your friends or family? Underwater World will bring all the equipment to you and provide you with an Instructor or Divemaster to walk you and your family or friends (up to 6 people) with an awesome Summer night experience! If any of your friends of family sign up for an Underwater World SCUBA course following their Try SCUBA event, they will receive $59 of credit towards their course!
Private Try SCUBA events start at only $299 for up to 6 people! Additional charges may apply based on location from Underwater World. Contact
sales@diveuww.com
to schedule your Private Try SCUBA Event today!
Are you interested in a Try SCUBA event for a large group such as birthday party or corporate event? Underwater World can help your guests have a great time doing something they may never have done before! For pricing and scheduling, please contact
sales@diveuwww.com
Beginner SCUBA Courses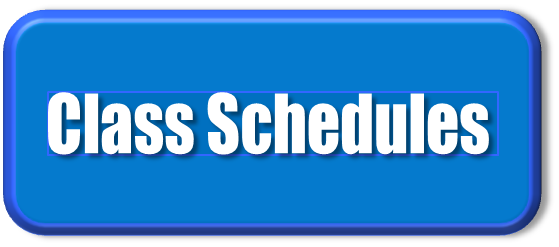 It's fun! It's easy! And it's very safe. Now you can join millions before you who have discovered the splendor of the Underwater World. Our experienced, professional staff can lead you into this exciting new world where you can swim with a dolphin, pet a sea lion, or ride a manta ray.
Underwater World's Open Water SCUBA Diver Course is designed with you, the non-diver in mind. We start with the fundamentals and build on those core skills as your progress through your training. We don't rush you through your training but take the time to ensure that your are both a comfortable and confident SCUBA diver.
All of our SCUBA Diver Courses consist of 3 parts and are
- eLearning Training
- Confined Water Training (Pool)
- Open Water Dives (Certification)
Students may find it helpful to combine parts one and two, completing the eLearning while also enrolled in the Confined Water portion. In most cases, this is totally acceptable though if enrolled in weekend, condensed courses, the eLearning is required to be completed prior.
Open Water Dives consist of 4 dives and are considered the capstone of your training. These dives may be scheduled with Underwater World on one of our Open Water Certification Weekends, completed on a trip with Underwater World, or completed on your own trip with a document from your Instructor known as
Universal Referral
.
What is the Cost?
The cost is broken out into all 3 of the steps. Therefore you can figure about $120-$180 for the eLearning; $300-$350 for the Confined Water, and $300 for Certification Dives. All in, completing your SCUBA Certification with Underwater World should cost you approximately $720-$820 depending on location and options you choose.
Do you have your own pool or are interested in Private Lessons? Please contact
sales@diveuww.com
for scheduling and pricing.